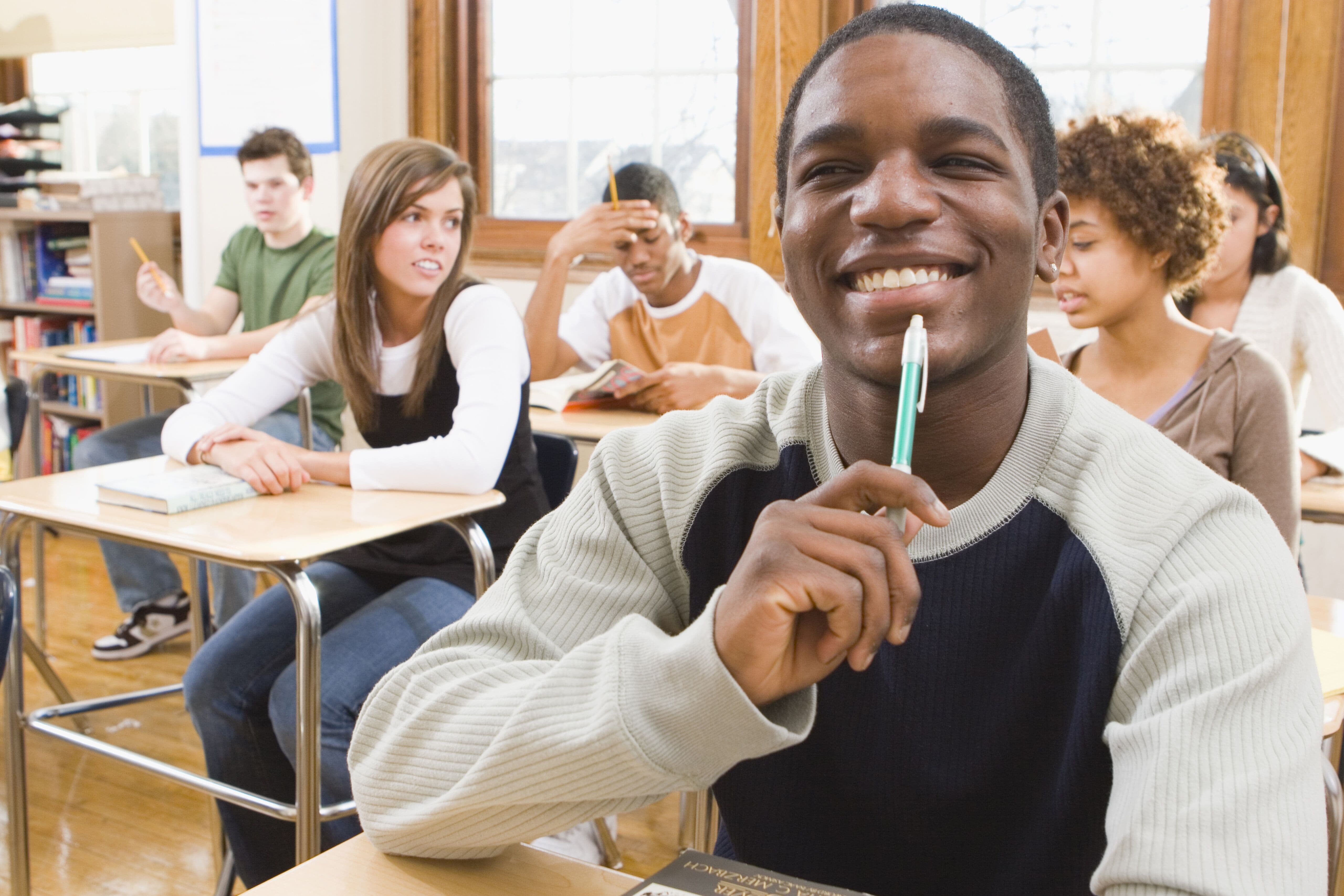 History Summer Courses
Please select one of the following courses :
History and citizenship education
Secondary 1 to 3

The only available option is the one-on-one course (25 hours) and the one-on-one revision session (15 hours) offered to students who failed the theoritical competency during the school year.

History of Quebec and Canada
Secondary 4

The available options are: online group courses (45 hours) or one-on-one courses (25 hours) for students having failed one or two competencies during the school year. Note that the student can register for the ministerial retake without the course.

History and Contemporary World
Secondary 5

We do not offer summer courses to secondary 5 students for this subject. We suggest that you book the services of one of our tutors to review the concepts on the program. Visit our website or contact one of our specialists at 1-877-988-8672 for more information.
Flexible schedule
25, 40, 45 or 60 hours intensive summer courses.
Varied courses
Summer courses offered for all students' needs : retake, revision, remediation or prerequisite courses.