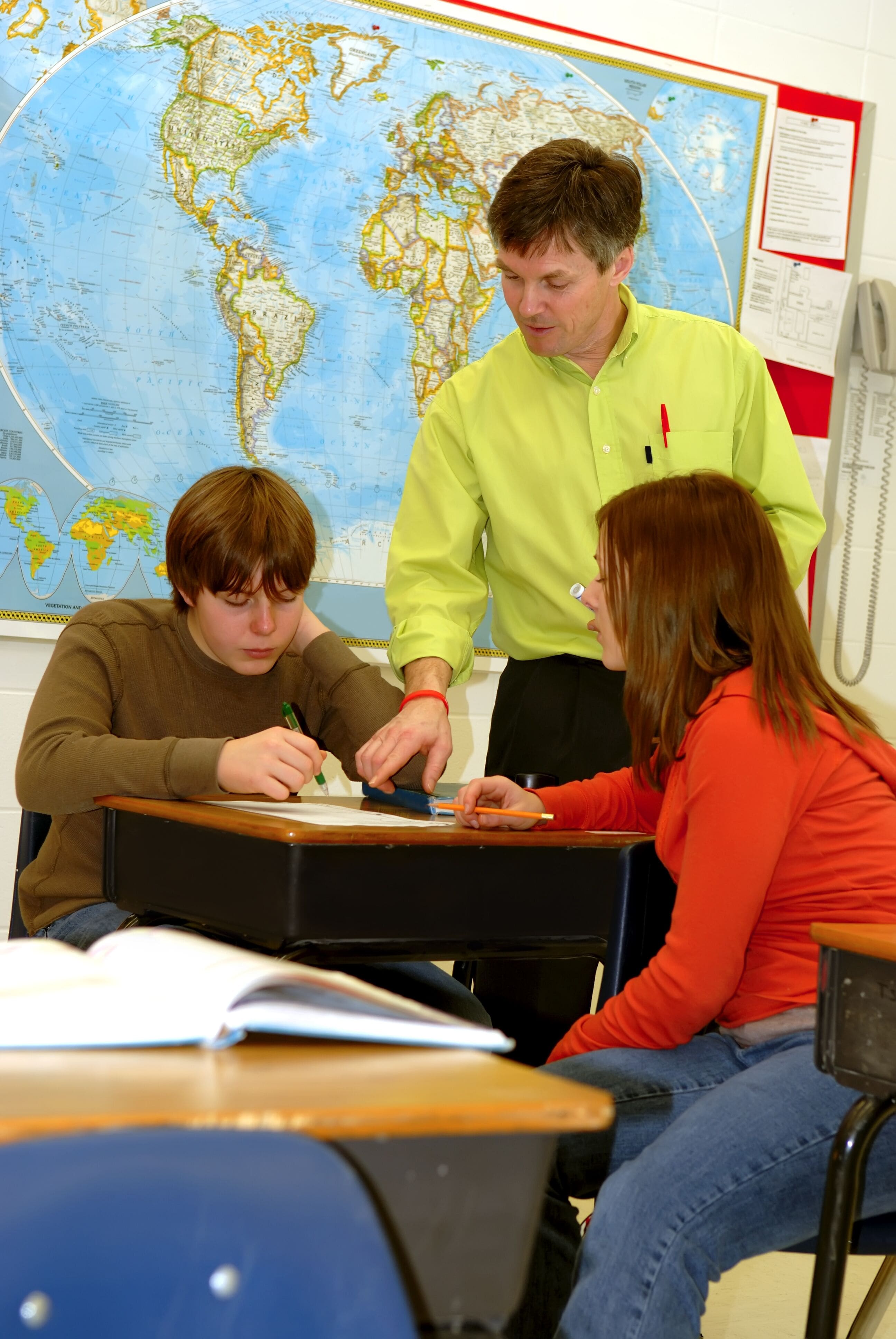 Geography Summer Courses
Geography
Secondary 1 and 2

We do not offer summer courses to secondary 1 to 3 students for this subject. We suggest that you book the services of one of our tutors to review the concepts on the program. Visit our website or contact one of our specialists at 1-877-988-8672 for more information.
Flexible schedule
25, 40, 45 or 60 hours intensive summer courses.
Varied courses
Summer courses offered for all students' needs : retake, revision, remediation or prerequisite courses.