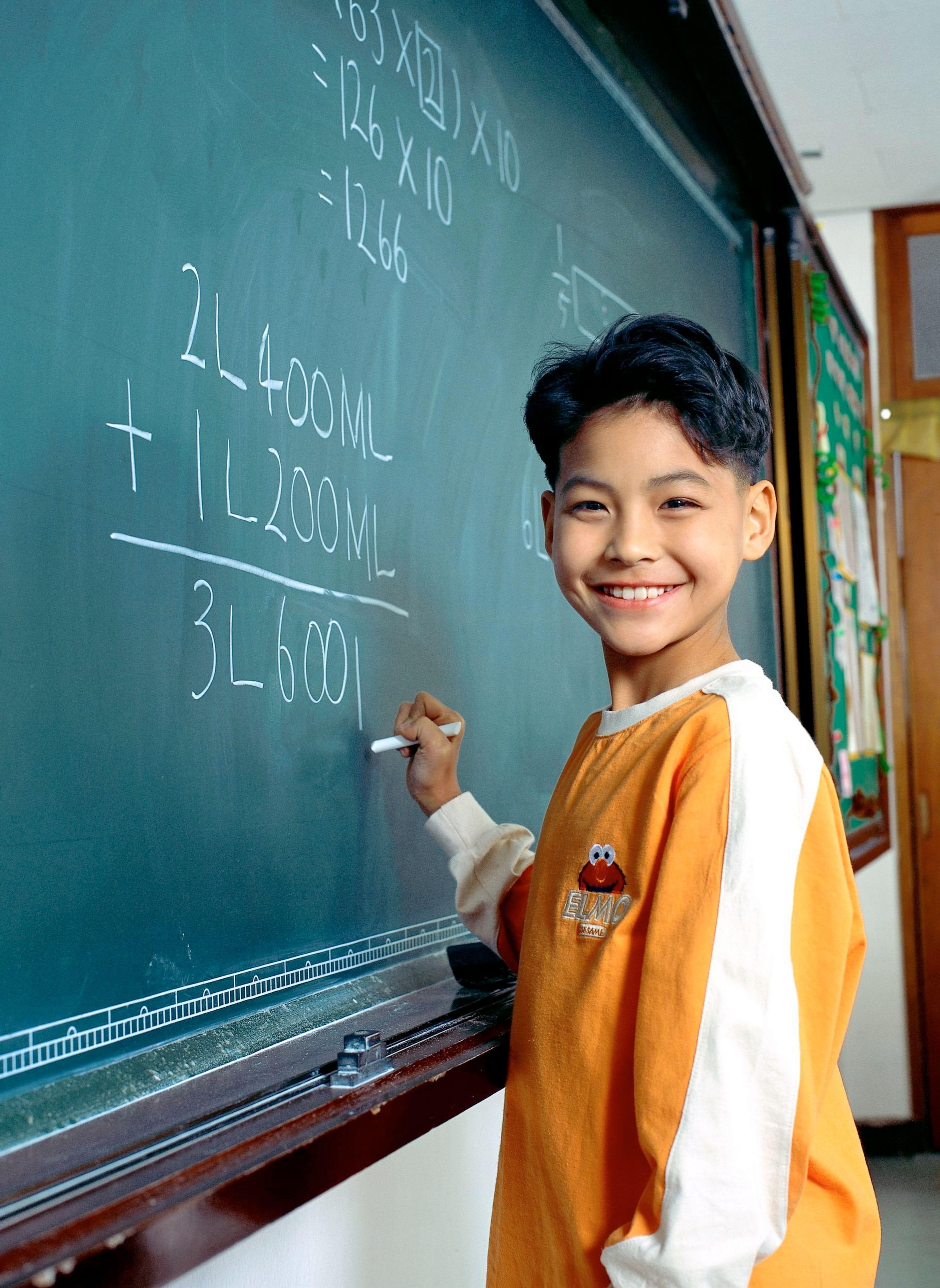 Chemistry Summer Courses
Chemistry
Secondary 5


We offer a 45 hour online course for students who have failed during the school year or who wish to improve their results. Note that the theoretical and practical components will be evaluated. The student must come to our premises located at 901 chemin Tiffin in Longueuil for the finals.
Flexible schedule
25, 40, 45 or 60 hours intensive summer courses.
Varied courses
Summer courses offered for all students' needs : retake, revision, remediation or prerequisite courses.