Individual Summer Courses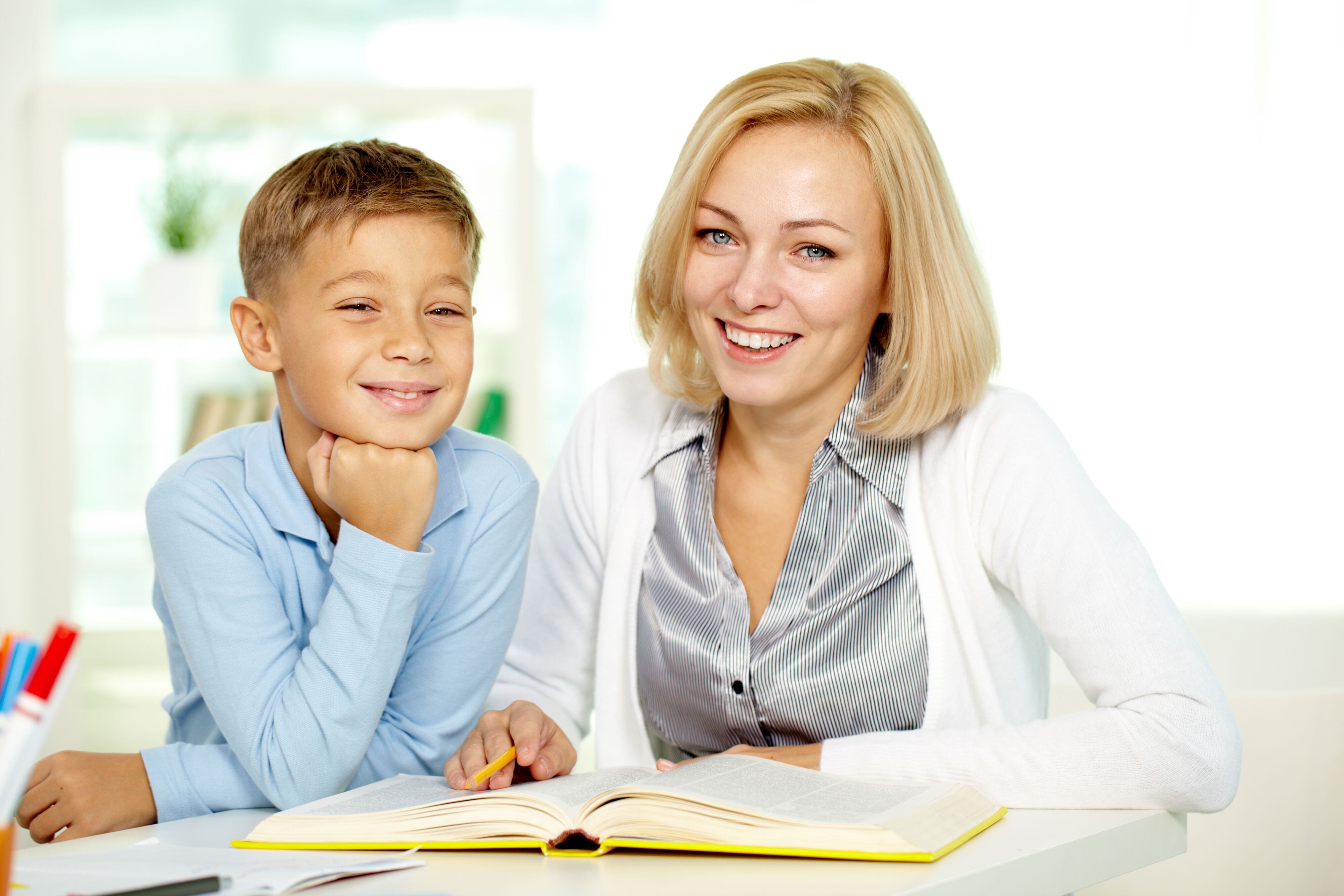 In order to accommodate busy and variable schedules, we offer one-on-one courses where a certified tutor from School Success provides personalized teaching to the student. These courses are offered between June 29th and August 14th 2020, with the exception of secondary 4 and 5 courses which will have to be finished before August 7th 2020.
Our program
A minimum of 15, 25 ou 40 hours of individual support spread over 2 to 3 hour sessions, according to your preferred schedule (day, evening or weekend)
School Success offers teaching services which are compliant with our partners' programs and provide all the flexibility your family needs;
These courses are offered everywhere in Quebec either online or in one of School Success' learning centers in Montreal and on the South Shore.
School Success formula's advantages
Flexible schedule
A teaching style adapted to each student
Exams at different dates, at our partner locations
Proactive communication between teacher and parent
Summer report card given at the end of the course
Detailed progress report given at the end of the course
Flexible schedule
25, 40, 45 or 60 hours intensive summer courses.
Varied courses
Summer courses offered for all students' needs : retake, revision, remediation or prerequisite courses.