Ministerial Examinations 2020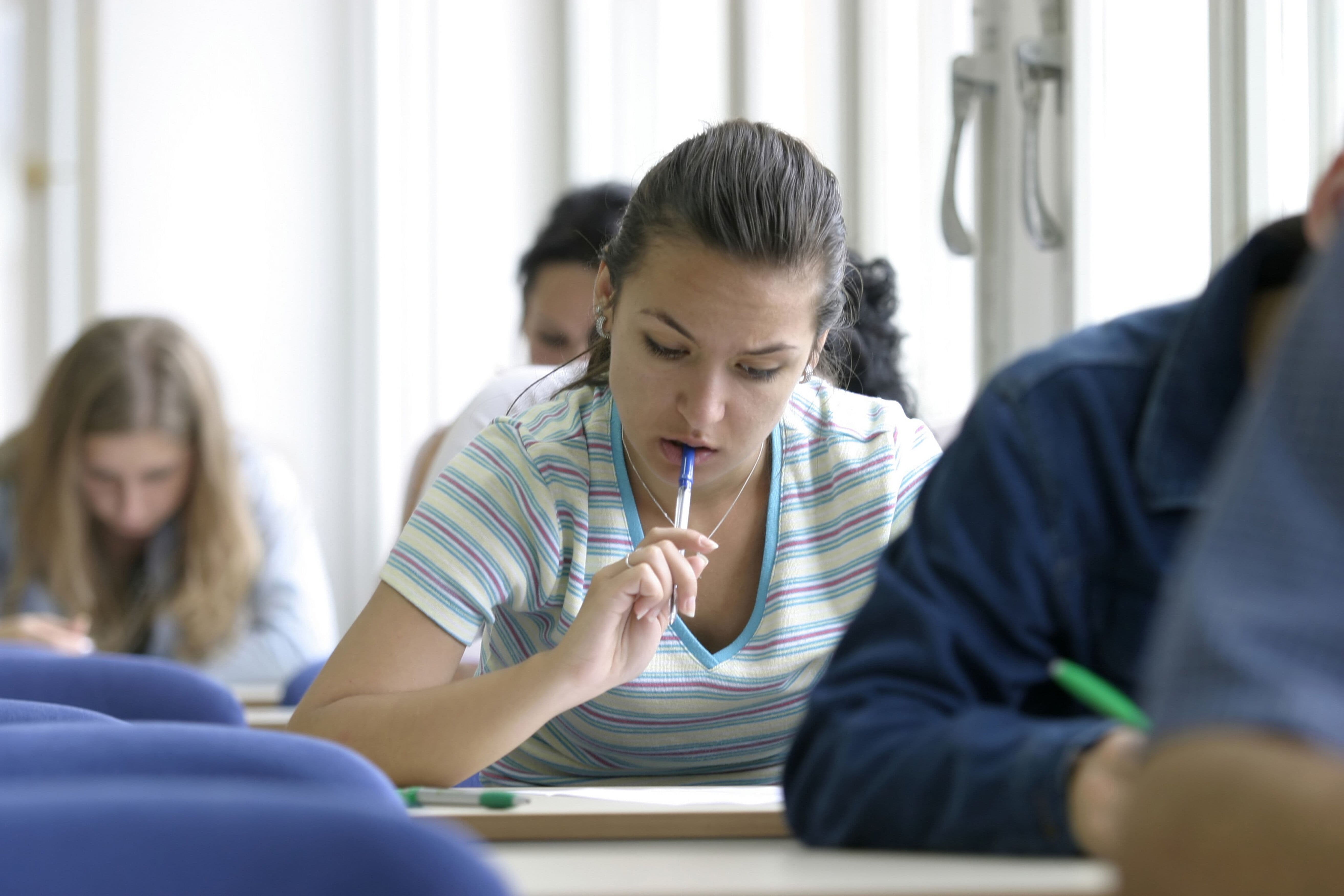 Given the current pandemic, we are awaiting ministerial directives on the conduct of final evaluations for the summer session. Note that we will communicate with all enrolled students as soon as possible.
Other than the regular summer courses, School Success offers the possibility to register for ministerial examinations with or without preparation included.
Ministerial Examinations Schedule
The ministerial examinations schedule is the same across the province and remains inflexible under any condition for anyone. It is possible to consult the summer examination schedule under this link.
Registration deadlines
Students have to register for ministerial examinations before July 24th 2020. This date is not valid for French V and Advanced English V exams. The deadline to register for these two exams is July 17th 2020.
Access to June final results
Students will be able to access online their June ministerial examinations results upon their publication on July 7th 2020. Follow this link to obtain the procedure.
Results transmission
The summer ministerial exams' results will be transmitted directly to the Education Ministry (MEES). Please note that for the non-evaluated competencies, the students' previous result will be used to calculate their final grade. These two grades total will determine the students' final grade for 2018-2020 in the determined discipline.
Contact us. Our team will help you to better target your needs.
Flexible schedule
25, 40, 45 or 60 hours intensive summer courses.
Varied courses
Summer courses offered for all students' needs : retake, revision, remediation or prerequisite courses.