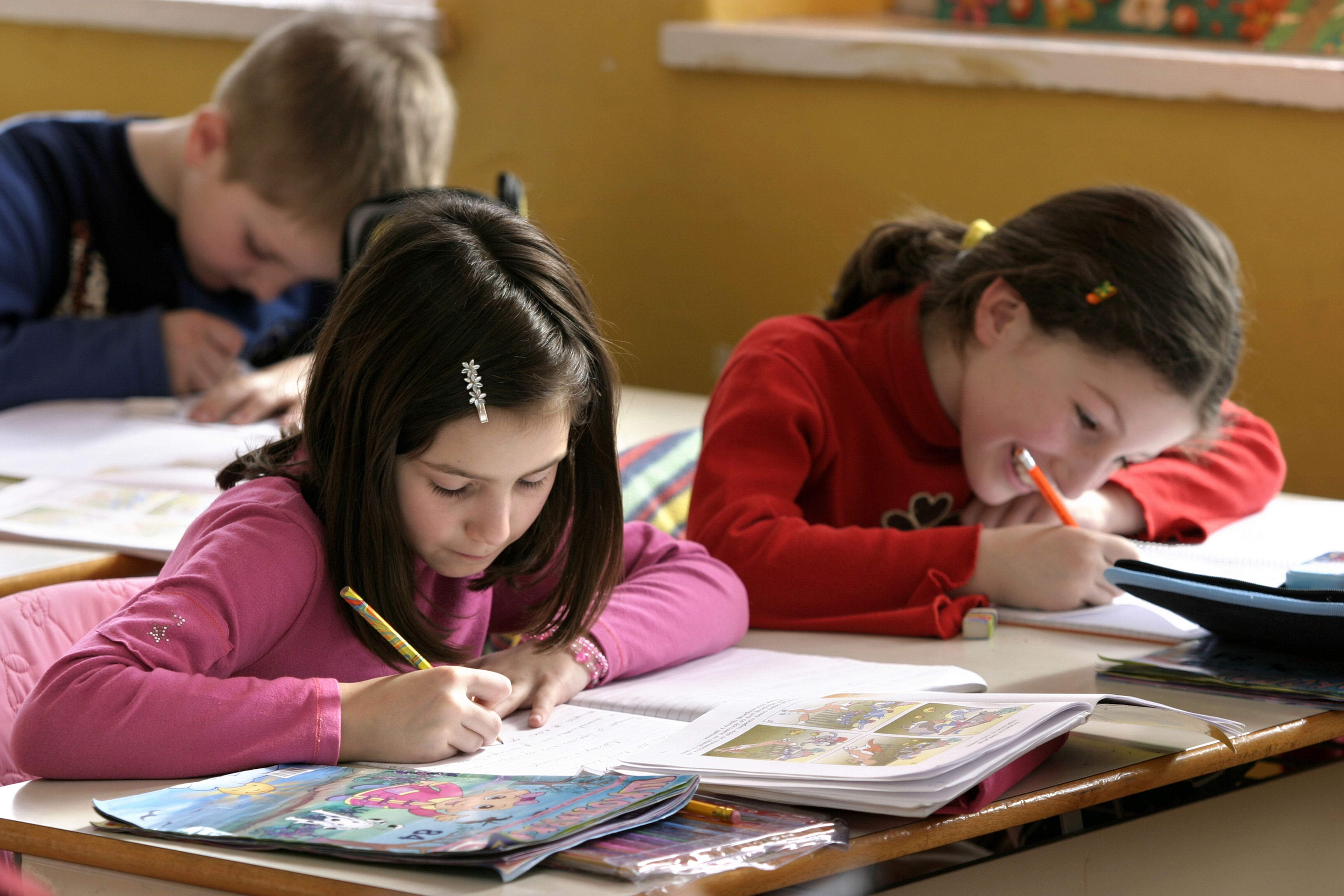 High School Prep Program
Graduating from grade school to high school can cause a considerable amount of stress for children and the first months may require some adaptation. In order to lessen the burden that this situation may cause and ensure a smooth transition, we have highlighted key elements which can facilitate integration into high school. To accomplish this, we came up with this transitional program.
School Success offers your child remedial support for French and math and also helps them develop organizational strategies and work methods to help them increase their chances of success, all this is an environment favorable to learning.
This program is tailored to students of Collège Charles-Lemoyne and courses will take place directly at their school, allowing them to familiarize themselves with their new school before classes officially begin. All courses will be given between August 10th and 21st 2020.
If your child does not attend this school and you are interested in this service, contact one of our specialists who can provide you with information on individual support with one of our certified tutors.
call 1-877-988-8672 or visit our website.
School Success formula's advantages
30 hours of revision in French and Mathematics
Courses offer are customized to your child's school's program
Organizational strategies and learning methods
Detailed progress report provided at the end of the course
Flexible schedule
15, 25, 40, 45 or 60 hours intensive summer courses.
Varied courses
Summer courses offered for all students' needs : retake, revision, remediation or prerequisite courses.